Different Phases – The most Vibrant Indie Label in Stockholm.
Three friends who are surrounded by great artistis and other creative people. We come from different parts of  Stockolm.
– Albin Eidhagen // ALDO (director/producer/artist)
– Clara-Corina Imre // CC (mgmt/writer/creative)
– Tore Bojsten // Moose Island (producer/artist/musician)
We believe in independent music and we also believe that great music can be even greater if it's visual. We're always up to something new but right now we're aiming at releasing one new track and one new video every week! 
We went to the same high-school. After graduation we all went different creative directions. Albin started recording music and making videos for bands as Amason, Peter Bjorn & John, Mishcatt and more. Clara-Corina started managing and toplining for artists like Bishara. Tore dived deep into writing and performing. Today his voice has been heard by millions of people.
We often team up with crazy buddies!:
– Elin Björklund // Dream of Elin (video/creative)
– Christian Tammi // Tim Tom (bodyguard/producer)
– Kevin Hamring // kvn (canadian/writer)
By combining our different pallet of skillz we hope to give you something new, funky and sometimes pretty fucked up… Have fun' //Different Phases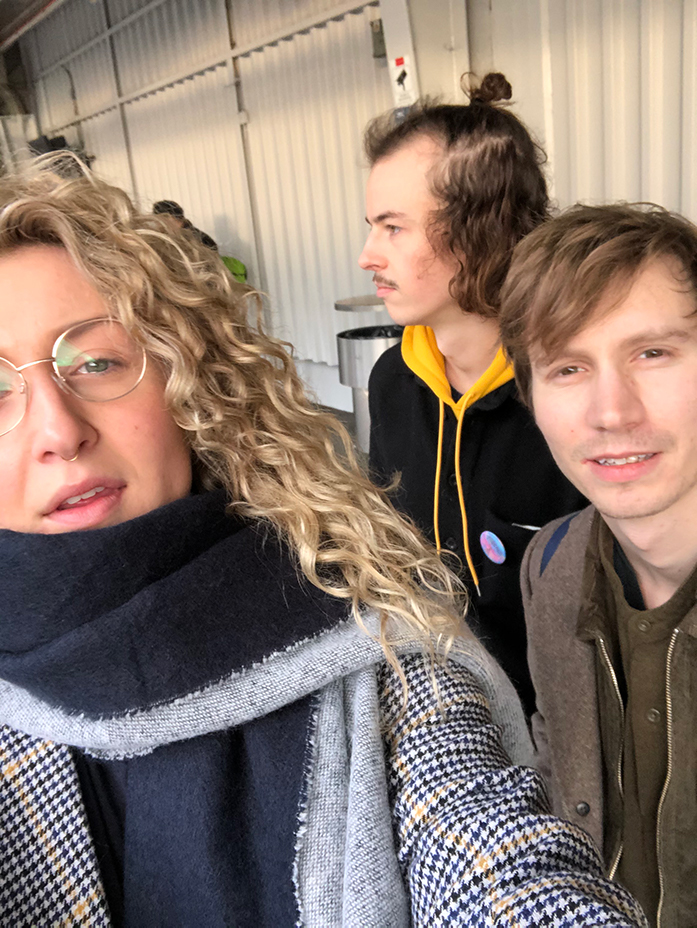 Follow our playlists for great music recommentadions: